Apprentice
New Member



member is offline





Apprentice Sniper





Joined: Apr 2009
Gender: Male


Posts: 16
Location: New Jersey
Karma: 0
Bioval BBs
« Thread Started on May 18, 2009, 12:10pm »

---

If anyone listens to the Airsoftology Podcast, you have probably heard a lot about these. Has anyone ever used these? I know they sell them at Airsoft Extreme and Airsoft Atlanta. Are they worth it?
They have .25s up to .3s I think so far. They are still partially in development I believe.
Reconsniper
New Member



member is offline




Just another member of the team






Joined: Dec 2008
Gender: Male


Posts: 9
Location: Ft. Benning/Columbus, Ga
Karma: 0
crosshairs93
Dah Big Cheese


member is offline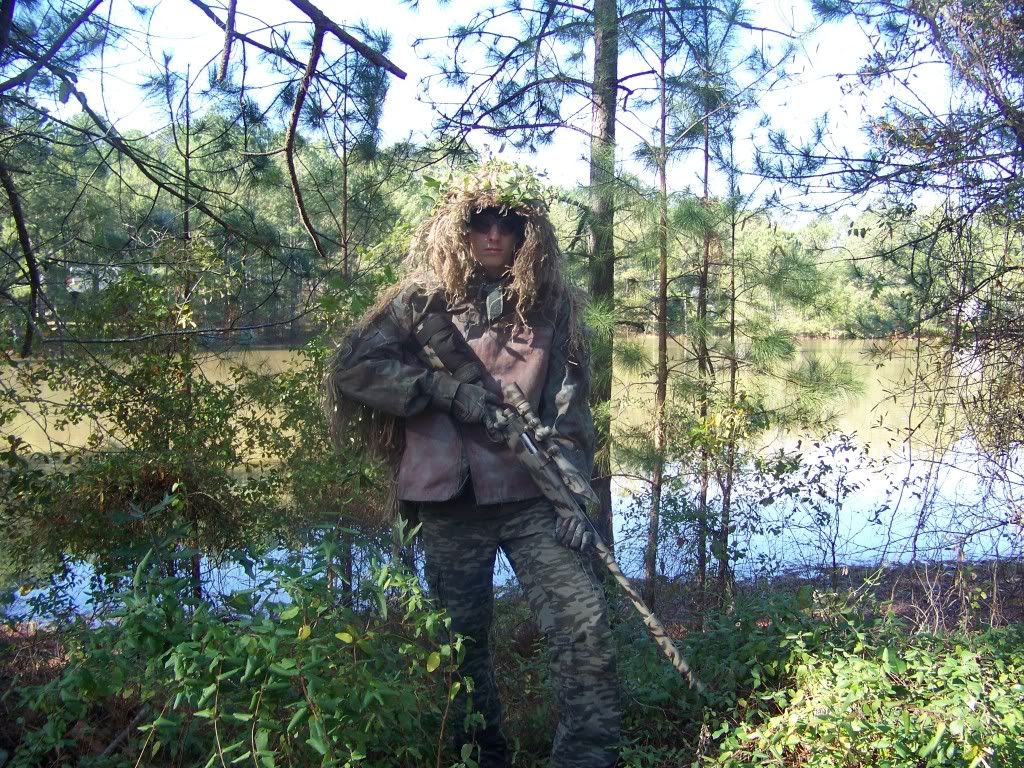 SWAMP Brigade Sniper





Joined: Dec 2008
Gender: Male


Posts: 152
Location: Albany, GA
Karma: 6
Re: Bioval BBs
« Reply #2 on May 24, 2009, 1:20pm »

---

I havnt used any but i kinda wondered about the weight... im used to my .36s and my gun is shooting 525 fps so these may be alittle too light, idk but i believe they hav 43 on the way. so that should be awesome.

---

"dude, you gots a big whole in yo chest."